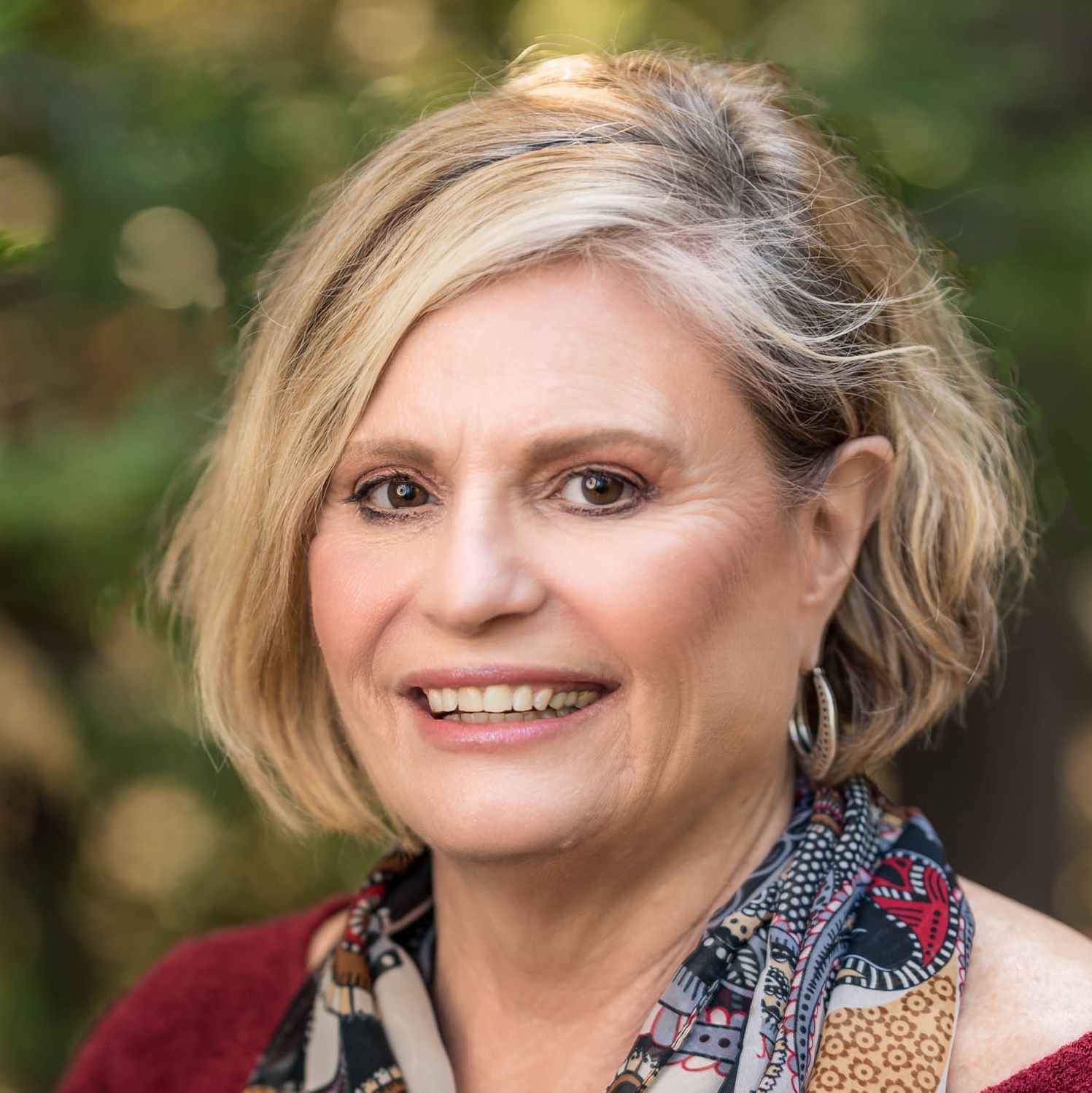 Tricia - Design Coordinator
Weddings have been a part of my life for over 35 plus years. My experience started when I was in college working for a catering company that served celebrities and also catered for two former presidents. Since then I have organized events from 2 to 2,0000. I love a good party and enjoy the creativity that comes with every couple love story. As one of the founding members, and twice past president of the Lake Arrowhead Wedding Association, I truly enjoy helping others in their dreams to have a wedding related business.
I am an admitted Pinterest junky! Family is my number one importance. Our family hobbies include sailing, skiing, and hiking. The mountains have been a part of our family's life for over 35 years. We are happy to share our mountains with you and invite you to fall in love with us and ALL we have to offer!