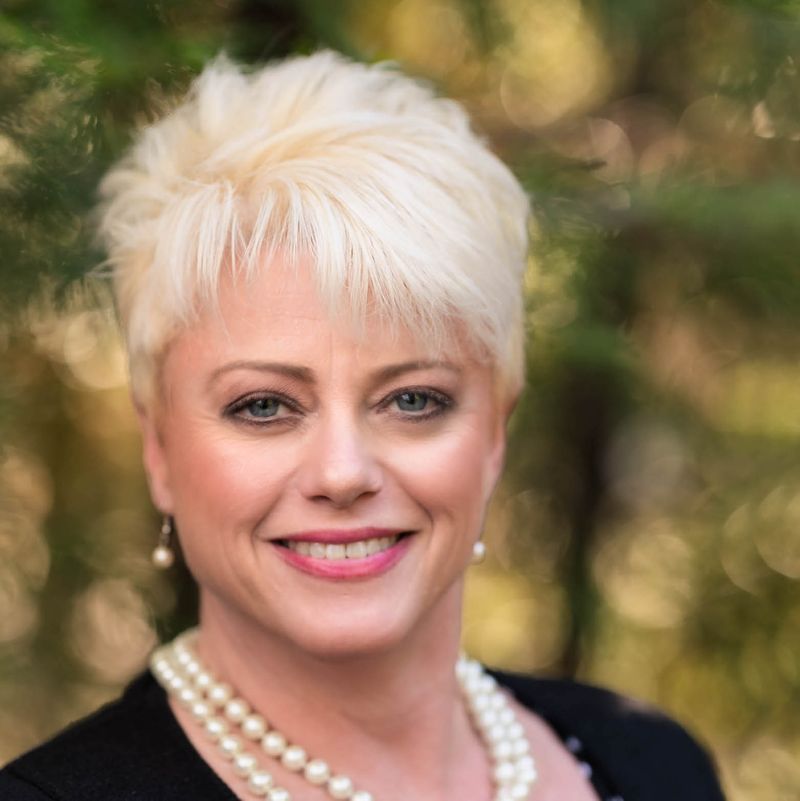 Mindy Jagt - Event Manager
Growing up in Lake Arrowhead, the mountains have always held a special place in my heart. I graduated from the local high school and truly can't imagine living anywhere else. I am happily married to my best friend, who I've known since I was just a kid, and combined we have three amazing children.
Throughout my career, I have spent many years in the wedding industry; this includes everything from helping grooms select the perfect ring, to helping couples set up their perfect day. I take pride in doing what is best for our couples and love spending time with them as we coordinate their dream wedding.
In my spare time, you'll find me offroading in my jeep, or taking my dogs on a walk. Animals have always been a part of my life and I volunteer with Cause for San Bernardino Paws to help rescue dogs. It brings me joy to find them their forever homes, and just sometimes, that home gets to be mine.