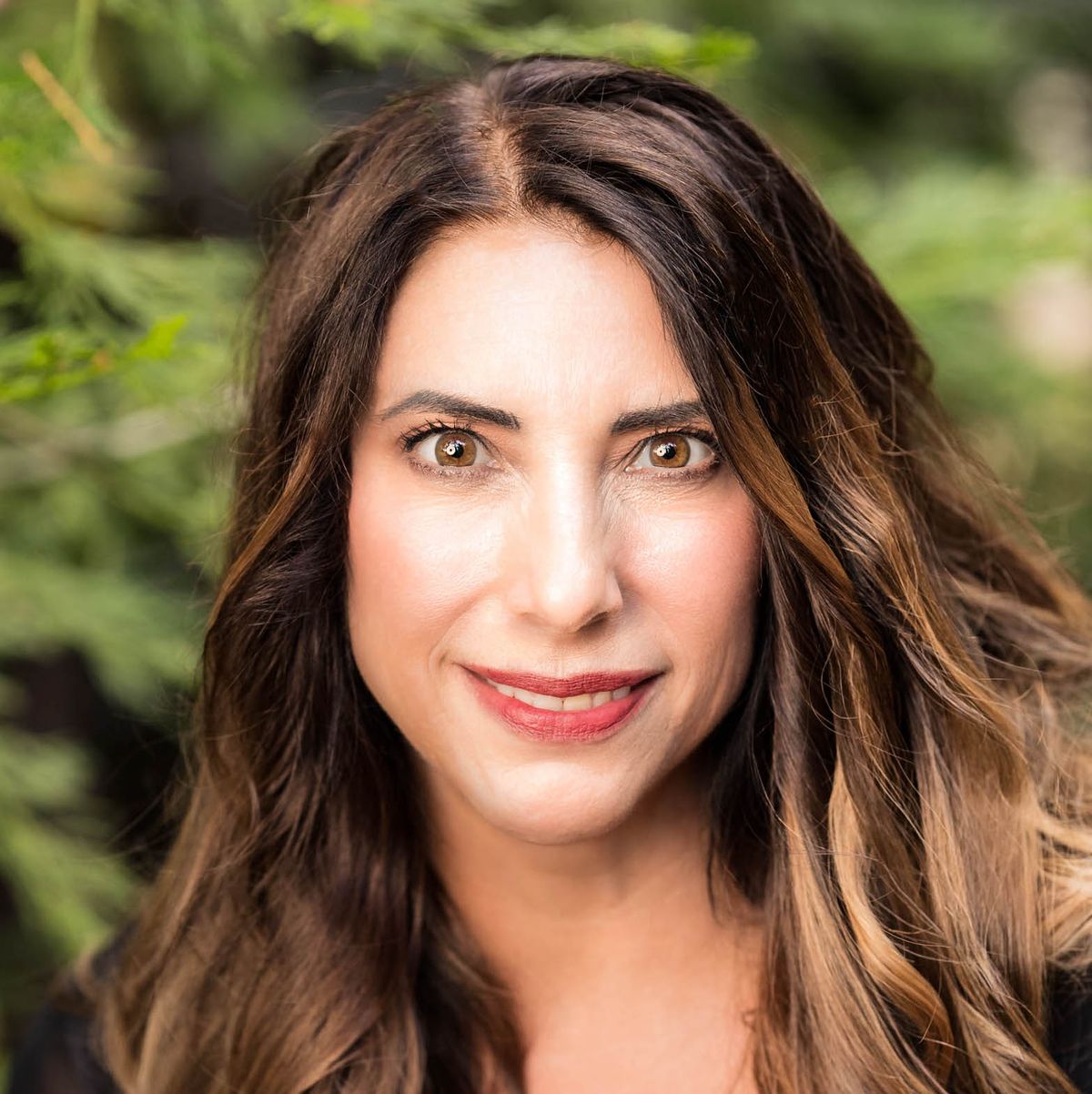 Kimberly - Event Consultant
It has always been my dream to live in the mountains. Nature is in my DNA. So when I came to Pine Rose I instantly fell in love with the natural organic setting. Having a wedding background owning Kim's Country Flowers with Vintage Collectables & Antiques. Along with being in the beauty business for many years. I have always enjoyed working with clients and brides making Pine Rose Weddings a perfect fit.
As a wedding Consultant, It is such a joy to work with couples at such a wonderful time in their lives. I made my dream come true moving to mountains where I never tire of the fresh air, the quiet, the hiking trails, the four seasons most of all, the dogwood trees.
I have an amazing partner and 2 sons along with an excitable cattle dog named Shiloh, who really enjoys hikes in the mountains and keeping mom company in the garden!