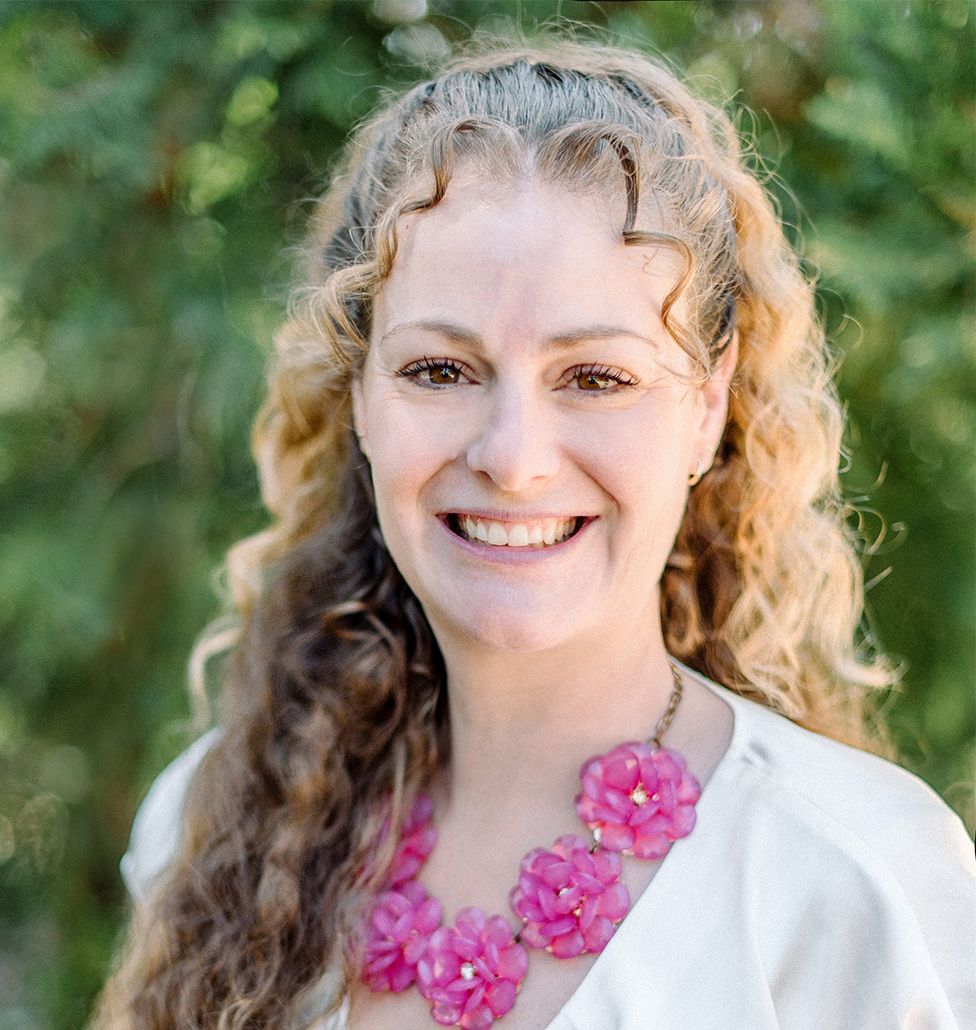 Jolene -Wedding Coordinator
"It is a privilege to work with couples on their wedding day and that there is no greater joy than creating a unique and memorable event for every couple. The Pine Rose wedding site holds a place dear in my heart because my husband and I were married there in 2007. I changed careers from management to returned to Pine Rose as a wedding coordinator in 2015. The combination of my organizational skills and personal sentiment helps me as a wedding coordinator and it is also highly rewarding for all involved. I have found that being close to the site of where my marriage began continues to keep my own romance alive.
Born and raised in the mountains, I feel honored to have the opportunity to live, work and share my experiences with the couples at Pine Rose."